Why participate in a NESLI event?
In addition to providing a range of exceptional development programs, the National Excellence in School Leadership Initiative works alongside the education system to host some of the most prestigious educational events and conferences across the Asia-Pacific region.
Featuring renowned thought leaders, academic experts, and highly regarded teaching professionals, NESLI's events are designed in collaboration with education system stakeholders to deliver relevant and compelling information across all areas of the modern k12 environment.
In addition to providing engaging content and debate NESLI events enable participants to engage in meaningful dialogue with nationally respected presenters and peers across the country.
Lead and highly accomplished Teachers
Teachers wishing to advance their career
School Business Administrators
Principals or Acting Principals
Deputy or Assistant Principals
Heads of Year, Campus, or Curriculum
More
More
More
Exceptional networking opportunities
Leading national and international speakers
Relevant and engaging content
Major General
Simone Wilkie
Commander ADC Department of Defence
Tim Costello
CEO, World Vision
Senator the Hon
Simon Birmingham
Minister for Education
and Training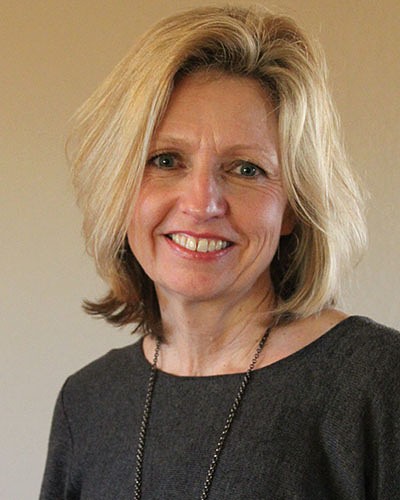 Dr Rachel Boechler (USA)
Former School Superintendent Fox Point-Bayside School
District Milwaukee, Leadership Consultant and Facilitator
Steve Wheeler
(UK)
Edupunk, Stem Specialist,
Author and Speaker